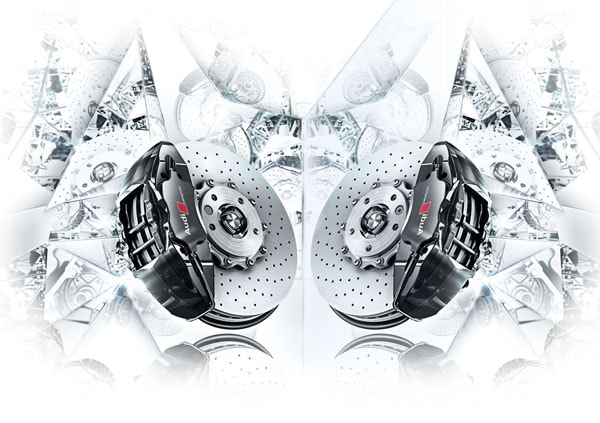 The Quality Genuine Audi Parts and Accessories You Want
When you drive an Audi sedan, coupe, or SUV, you know that you're commanding a precisely-engineered, top-quality vehicle. That being the case, why would you ever consider using anything but genuine Audi parts and accessories? No other parts are engineered precisely for your Audi model, leaving Audi parts as the only ones certified to deliver the performance, fit, and quality you demand.
Why Choose Parts from Audi Pensacola?
We're proud to stock a range of genuine Audi parts in our Audi Parts Center and boast an experienced team of experts to help you locate the exact item you need. If we don't happen to have the part you're looking for in stock, we're always ready to locate it and have it delivered quickly, keeping your project on schedule. Whether you're changing the oil on your A4 sedan or looking to add a custom touch to your Q7 SUV, our staff is ready to be of assistance.
What Audi Parts Are Available?
Frankly, if you can think of it, we can find it. Even if you're restoring a classic Audi to its former glory or just maintaining your current daily driver, we have the product expertise and dependable sources you can count on. From fuel pumps and floor mats, we have your Audi needs covered.
Put Our Experts to Work for You
While generic aftermarket auto parts from big box stores may seem like they deliver great value, that's simply not the case. They aren't made to meet the precise specifications that Audi demands, which means they're far likelier to fail when put to the test. Rather than risking your vehicle's condition, insist upon authentic Audi parts any time you or anyone else work on your car. After all, our expert Audi technicians insist upon using genuine Audi parts; doesn't it make sense to follow their lead?